homemaking. homeschooling. liturgical living. Catholic life.
Kendra
Tierney
Hi! I'm Kendra. I'm a Catholic wife and mother of many, from little to
teenaged. I also dabble in teaching, reading, writing, cooking, baking,
sewing, crafting, party planning, graphic design, home remodeling, and
watching Netflix streaming. This blog is a place for me to share how we
live.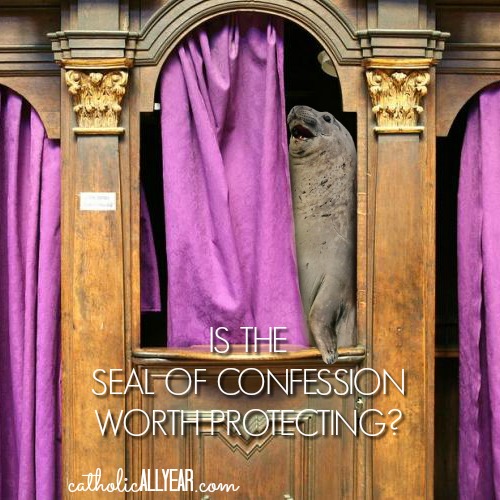 The historic sanctity of the seal of confession is being reconsidered by courts around the world—in England, Ireland, Australia, Louisiana, and in my own state of California, among others—specifically in regards to the crime of child sexual abuse. It begs the question...