homemaking. homeschooling. liturgical living. Catholic life.
Kendra
Tierney
Hi! I'm Kendra. I'm a Catholic wife and mother of many, from little to
teenaged. I also dabble in teaching, reading, writing, cooking, baking,
sewing, crafting, party planning, graphic design, home remodeling, and
watching Netflix streaming. This blog is a place for me to share how we
live.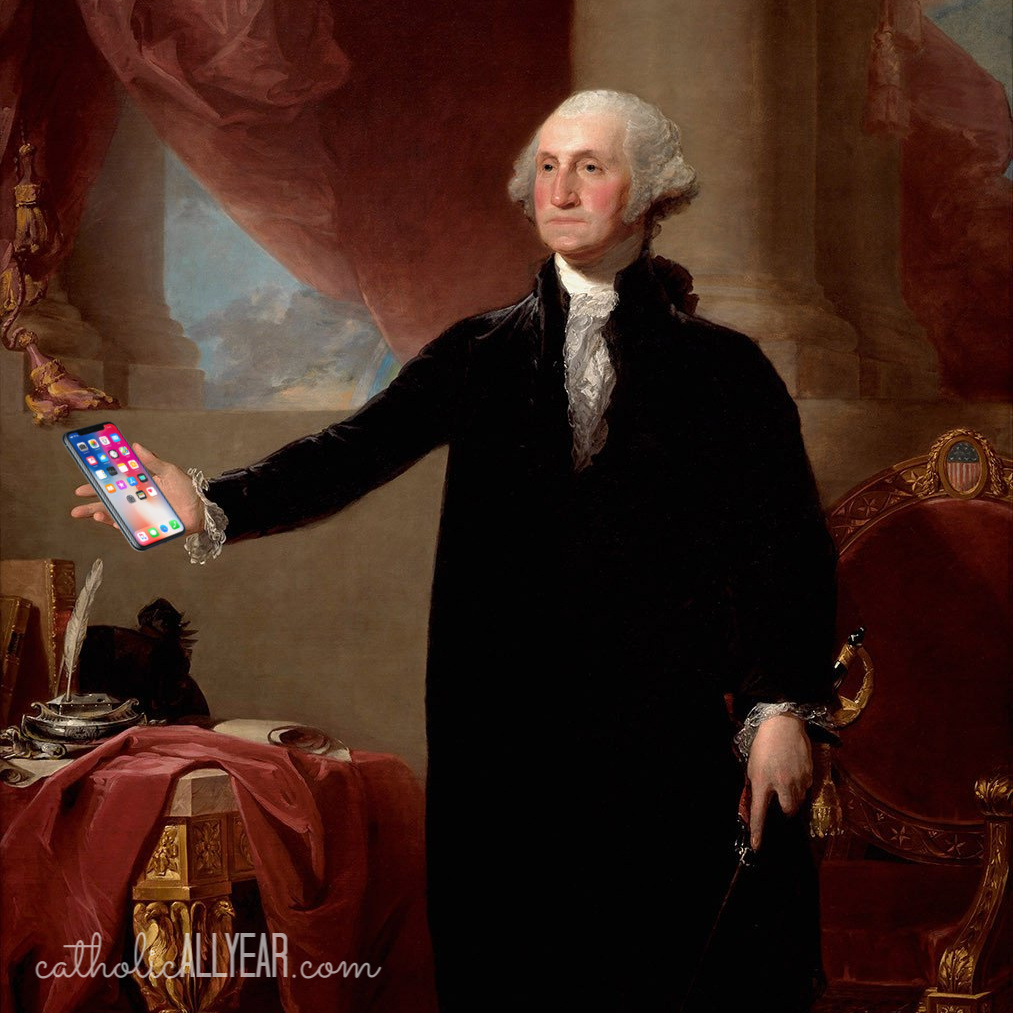 People seem to believe that cell phone use is this new, unprecedented behavior about which there are no established customs that could govern our conduct. George Washington and I beg to differ. The technology might be different, but human desires remain pretty...