For twenty years now, I've been using food, prayer, and conversation based around the liturgical calendar to share the lives of the saints and the beautiful truths and traditions of our Catholic faith.
My own ten children, our friends and neighbors, and people just like you have been on this journey with me.
If you'd like to learn more about what Catholics believe and why, and to be inspired by saints from every era all over the world, you've come to the right place.
If you're feeling overwhelmed with the prospect of how to teach your kids about the faith in a way that's true, engaging, and lasts a lifetime, we can help!
your Catholic faith
a memorable and meaningful
part of your busy family life now
Catholic blogger and mother of many Kendra Tierney shares how her family incorporates traditional Catholic practices into today's family life throughout the Church year―from Advent and Christmas, through Lent and Easter, to Pentecost and beyond. She provides ideas for stories, decorations, activities, and foods that will help you to celebrate your Catholic faith with your family and friends without expertise or much advance planning.
She also offers tips and tricks from her twenty years in the Catholic mommy trenches on things like surviving bringing young children to Mass and saying a family Rosary. Be Catholic and   Have fun doing it!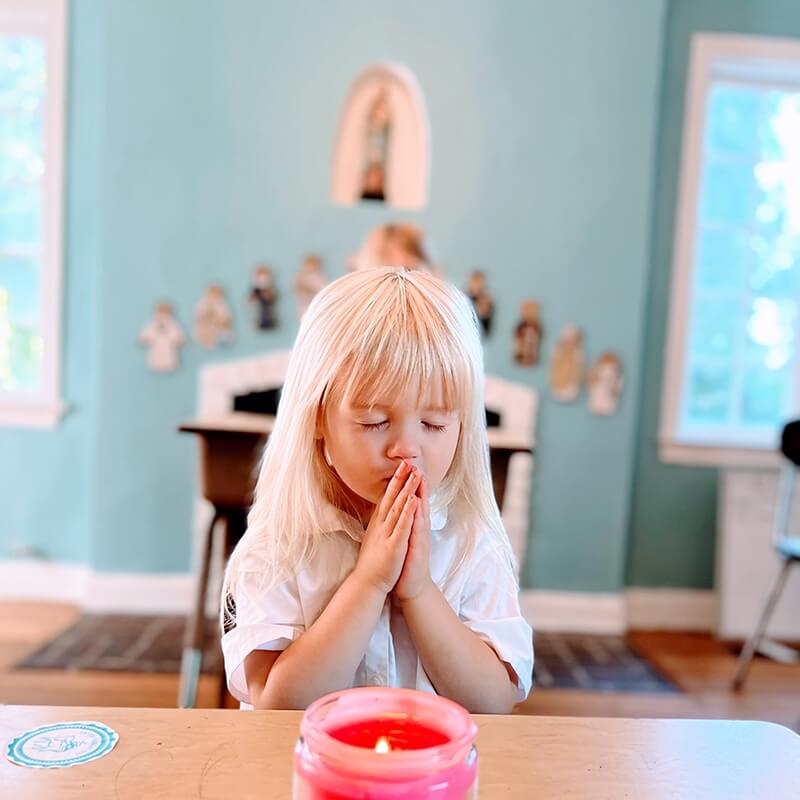 A CATHOLIC IDENTITY AND LEARN ALONGSIDE
What would your life Look like if you lived out The traditions of the Catholic faith?
Catholic All Year teaches families how to bring liturgical seasons and celebrations into their homes
Sometimes I Write About Liturgical Living
Not Sure Where to Begin? Get our Liturgical Living Checklist!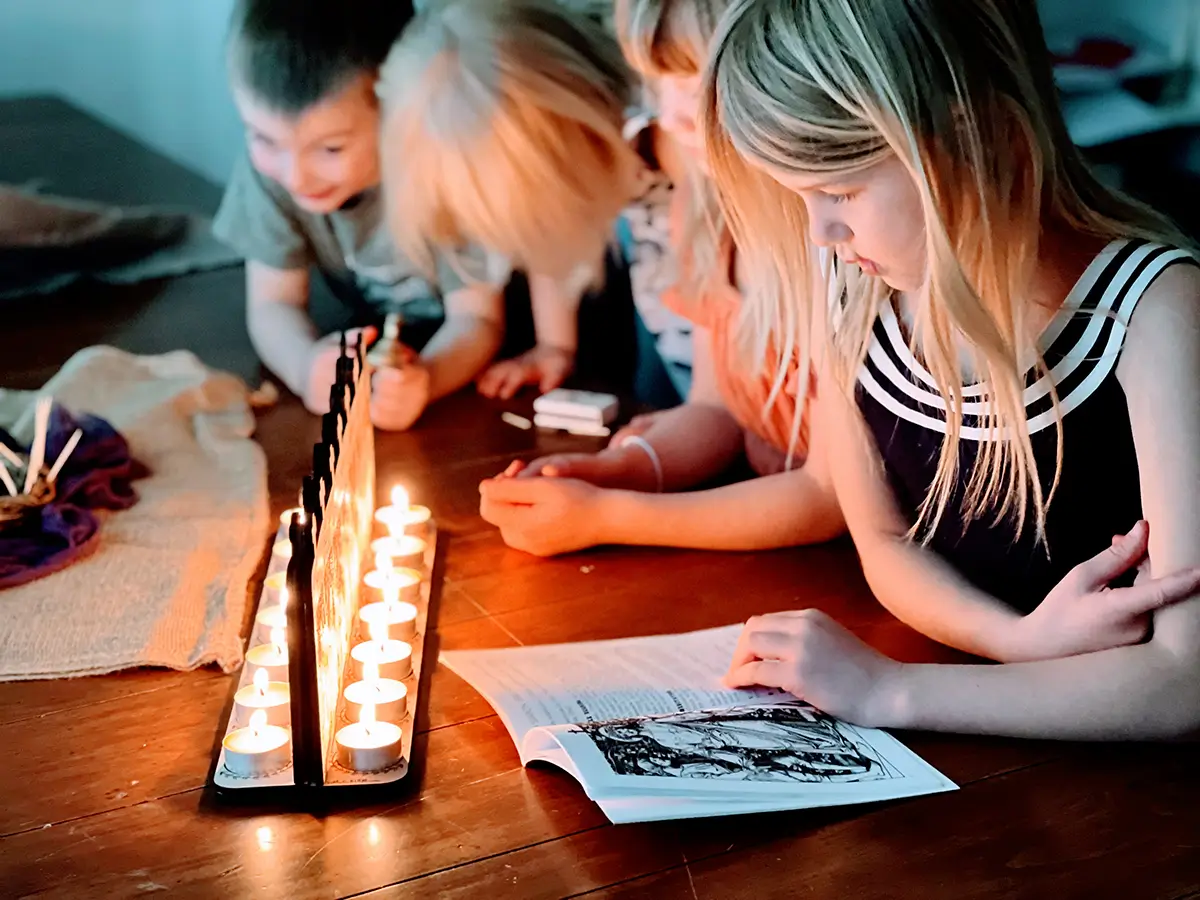 Catholic All Year
Liturgical
This printable thirteen-month wall calendar (December 2022 to December 2023) has been thoughtfully designed with liturgical living in the home in mind.
Seasons, holy days of obligation, solemnities, and required and recommended days of fasting, penance, and abstinence are noted. You'll also find helpful reminders of prayers and activities associated with the feast days.
Included on the calendar is every feast day on the Universal Roman Calendar, all the saints on the U.S. proper calendar, plus dozens of other historic and international saints included in The Catholic All Year Compendium. Feasts are placed on this calendar according to their dates on the current U.S. liturgical calendar.
Saint of the Day &
Weekly Liturgical Living
Receive beautifully designed saint quotes and feast day descriptions plus a weekly liturgical living newsletter, right in your inbox, 100% free. Choose which emails you'd like to receive, cancel any time.
Catholic All Year
Membership
Learn about the saints and the beautiful history and traditions of our Catholic faith with resources designed for families and busy Catholics of all walks of life. Each month, you'll receive calendars, saint stories, posters, recipes, hymns, prayers, and more.
Liturgical Living
Subscription Boxes
Bring Catholicism home with beautiful decor, tasty treats, & easy feast day celebration materials delivered each month! Designed for busy lifestyles and coordinated with The Catholic All Year Compendium!
Not Sure Where to Begin? Get our Liturgical Living Checklist!