teaching families to live
catholic all year
teaching families to live
catholic all year
Catholic All Year teaches families how to bring liturgical seasons and celebrations into their homes.
How can Catholic All Year help you live liturgically?
Join thousands of Catholic families who are bringing the Catholic faith into their homes!
Sometimes I write About liturgical living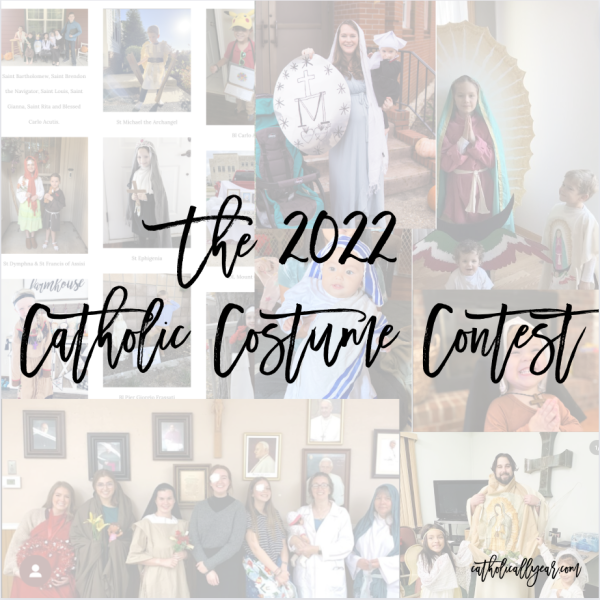 Wow! The 2022 Catholic Costume was such a success. We at Catholic All Year loved looking through...